Hat Collectors, Assemble
Do you have a dope hat collection to showcase? We want to see it! Submit a photo or video of your hat collection using The Original Squatchee™ for a chance to be featured on our website and social media! Don't be shy - whether it be a simple hat design or an entire wall covered with hats - we want to see!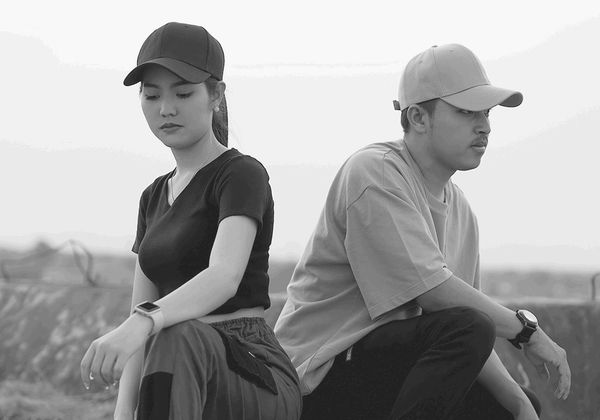 Shoe Collectors, Step Aside
It's our turn to show the world that hats are more than just fashion accessories - they are wearable works of art that represent the things we love! Whether that be a team, or a brand, or something you stand for - we want to give you the platform to showcase how you display your pride! The Original Squatchee™
Named after Squatchee™ [skwot-chee] the fabric covered button on top of the hat - The Original Squatchee™ is a first-of-its kind premium adhesive hat hook that allows you to display the front of your hats on a wall. Join Our Hat Collector's Community and receive 20% off your next order!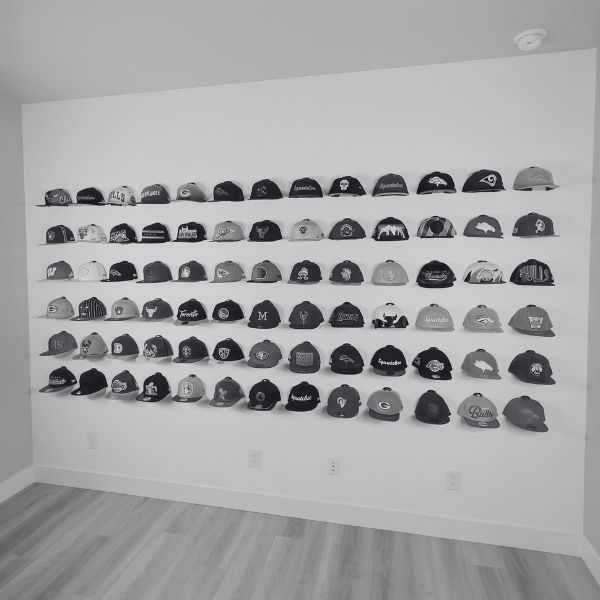 The Possibilities Are Endless
Cover an entire wall with hats, maybe showcase your brand in the background of your video podcast, decorate your man-cave with your favorite team, or display the merchandize in your shop - we invite you to be a part of the hat craze that is taking over the nation!