PREMIUM ADHESIVE HAT HOOKS
COLLECTIONS
Collections from our Hat Collector's Community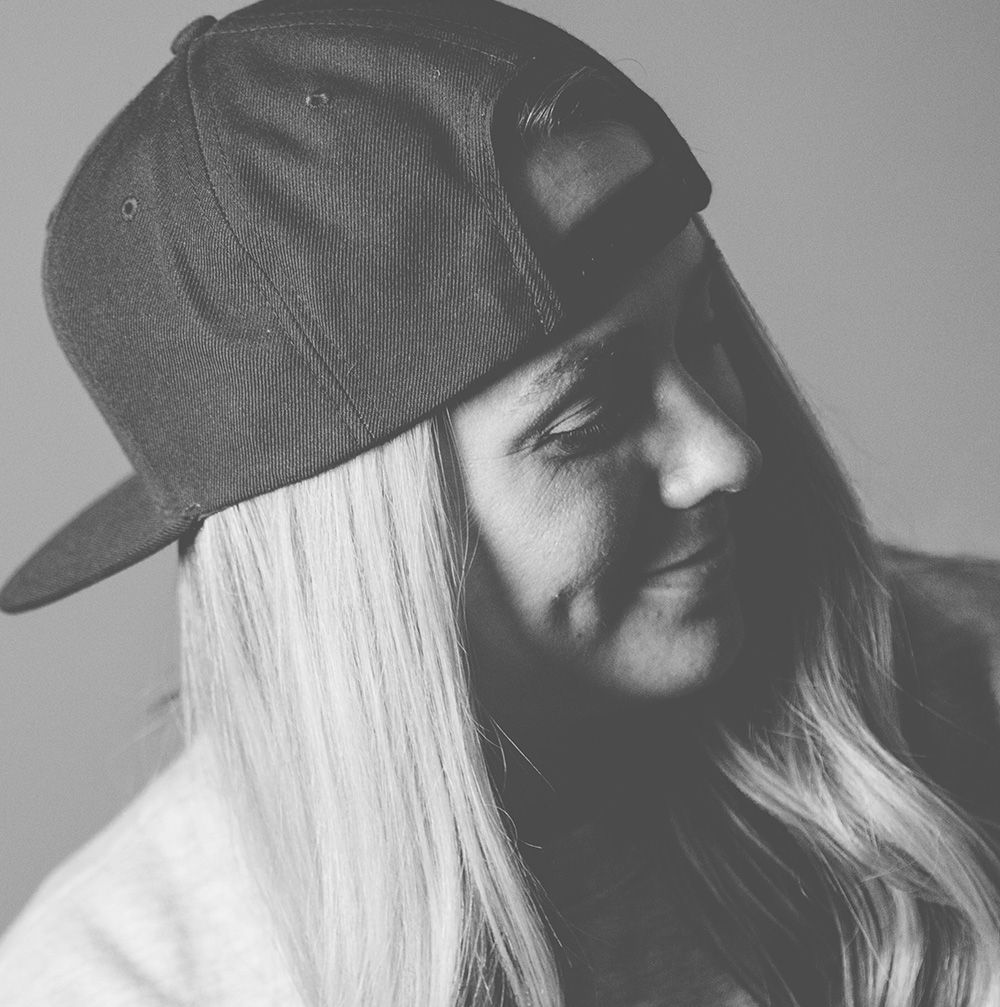 About
As avid hat enthusiasts, we understand that hats go beyond being mere accessories—they are wearable works of art that deserve to be displayed. We have personally faced the challenge of finding a way to showcase our hat collection's beauty while keeping them easily accessible for everyday wear.
Introducing The Original Squatchee™, the ultimate hat holder solution for walls that solves these dilemmas! Our premium adhesive hat hooks allow you to create a stunning hat display on your wall without causing any damage to your hats or the walls. Say goodbye to expensive hat shelf racks or hat pegs that leave unsightly marks, and forget about storing your ball caps away in hat boxes, never to be worn again.
We comprehend the allure of hat collecting, as it can quickly become an addictive hobby. We acknowledge that conventional hat display options, such as flimsy closet hat holders or hat hangers for your door, often fail to match the aesthetic appeal of your beloved ballcaps. Conversely, using hat shelf organizers or hat racks to showcase your collection can be costly, cumbersome, and impractical, especially if you're renting a home or apartment where wall modifications are prohibited.
Our mission was to develop an affordable hat display solution specifically tailored to highlight the best feature of your hats—the front design—without causing any harm to your living space. The Original Squatchee™ is ingeniously designed as a wall-mounted baseball cap holder that is easy to install and remove, enabling you to proudly exhibit your hat collection without breaking the bank or enduring lengthy installation processes.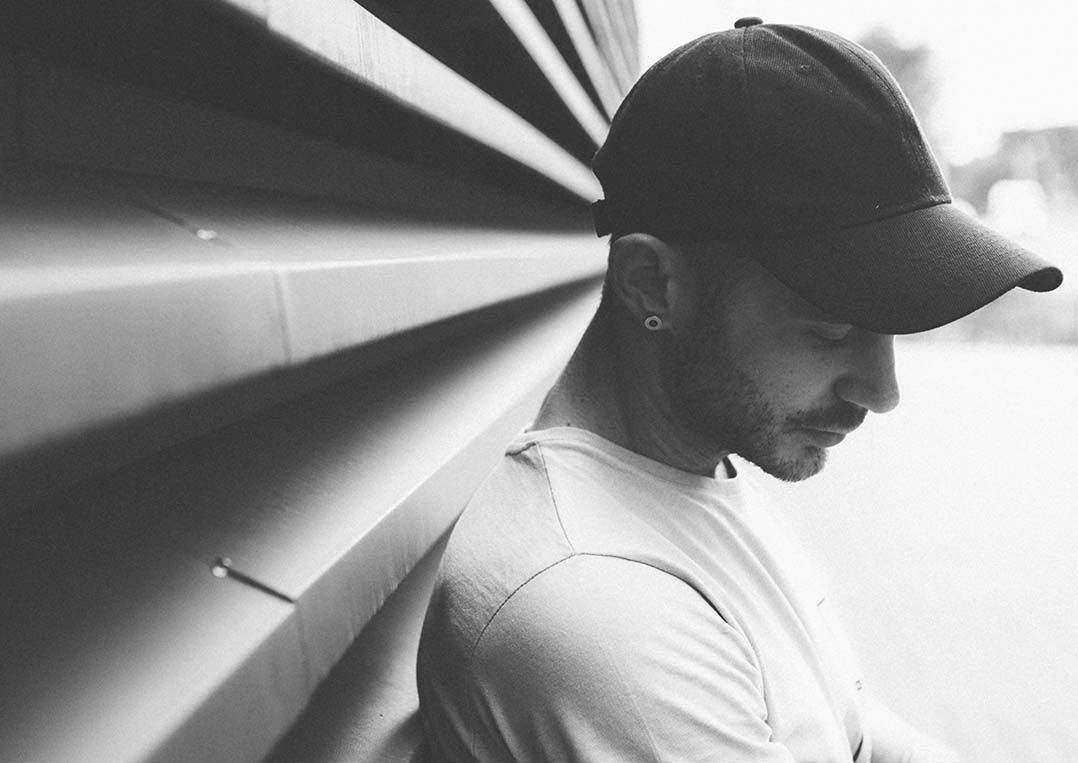 Easy-To-Install
One of the most remarkable advantages of using The Original Squatchee™ is the assurance that your walls will remain intact, free from unsightly holes, adhesive residue, or the need for additional shelving to display your hats. With our product, all you have to do is order The Original Squatchee™ hat hooks in the color of your choice, peel them off, stick them on your wall, and start displaying! It's truly as simple as that! What makes it even more appealing is that these adhesive hat hooks are perfect for renters since they leave no marks, cause no damage, and require no repairs before moving out.
The user-friendly nature of The Original Squatchee™ hat hooks makes them an excellent choice for hat lovers of all kinds. Whether you're a young sports fan or an experienced hat collector, our hat hanging hooks are designed to cater to all ages—they truly are a one-size-fits-all cap holder for walls solution for hat enthusiasts!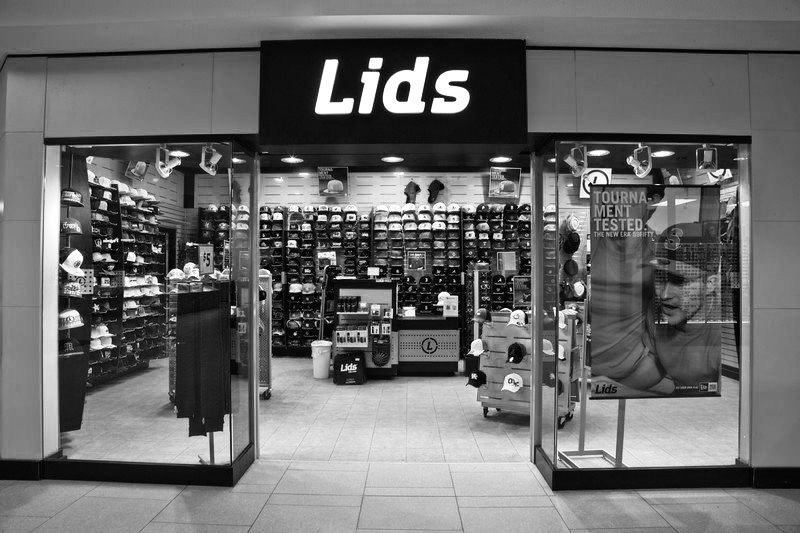 Partnering With Lids®
Did you know that you can conveniently find The Original Squatchee™ display hooks in person? We have formed a partnership with Lids® to make it even more accessible for hat enthusiasts to discover, appreciate, and exhibit their diverse and stunning collections. To locate a Lids® store near you that carries The Original Squatchee™, simply visit our Find Us At Select Lids® page.
Keep Focus On Your Hats
While some hat display systems excel in terms of hat storage capacity, many high-quality systems fail to accentuate the captivating designs of your hats. Some hooks, for instance, leave your hat hanging against the wall without showcasing the front design that initially caught your eye. Shelving systems can also obstruct the view of your hats, taking away from their beauty. That's where The Original Squatchee™ comes in. Our innovative wall mount for hats offers a hassle-free alternative that not only displays your baseball caps but also ensures that the attention remains firmly on the exquisite designs that enticed you to purchase them in the first place! Don't hesitate to explore our collection and find the perfect baseball cap display solution with The Original Squatchee™ hat wall mount today!