PREMIUM ADHESIVE HAT HOOKS
COLLECTIONS
Collections from our Hat Collector's Community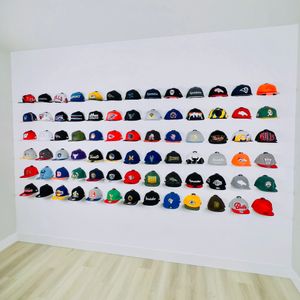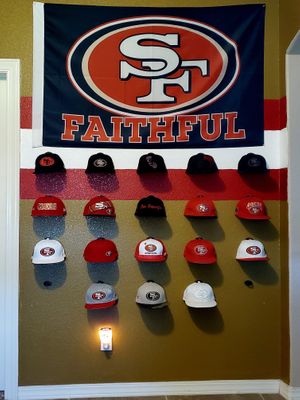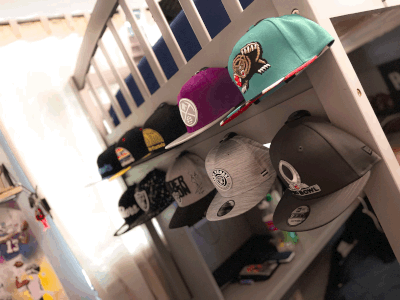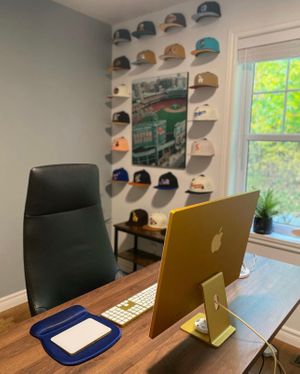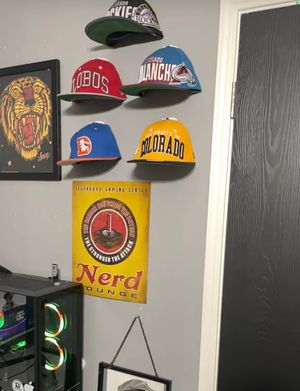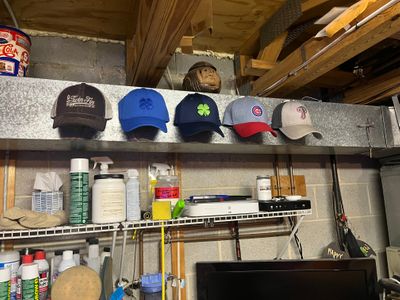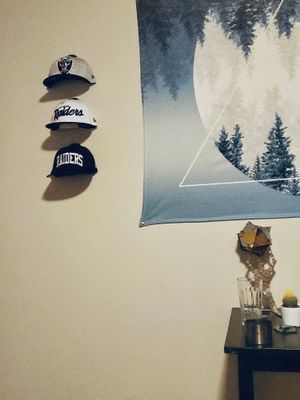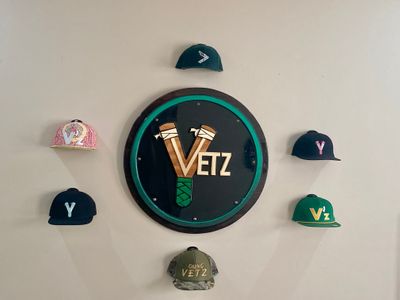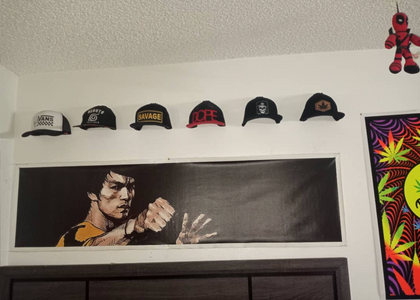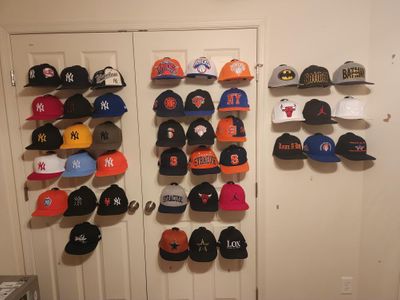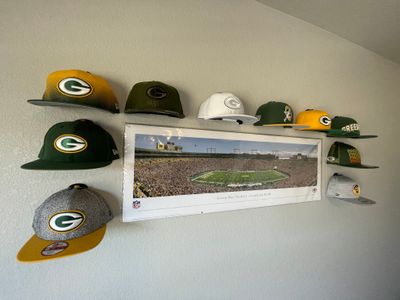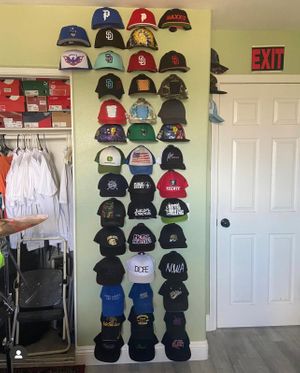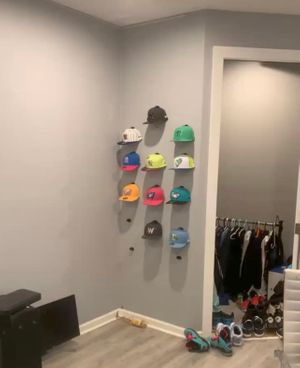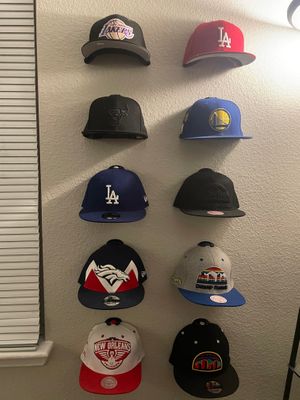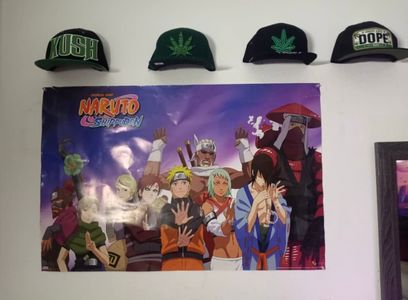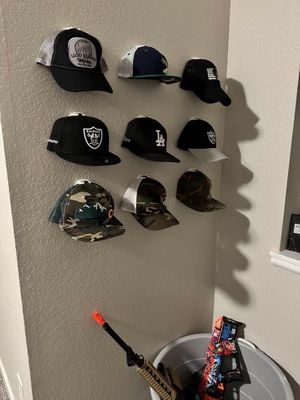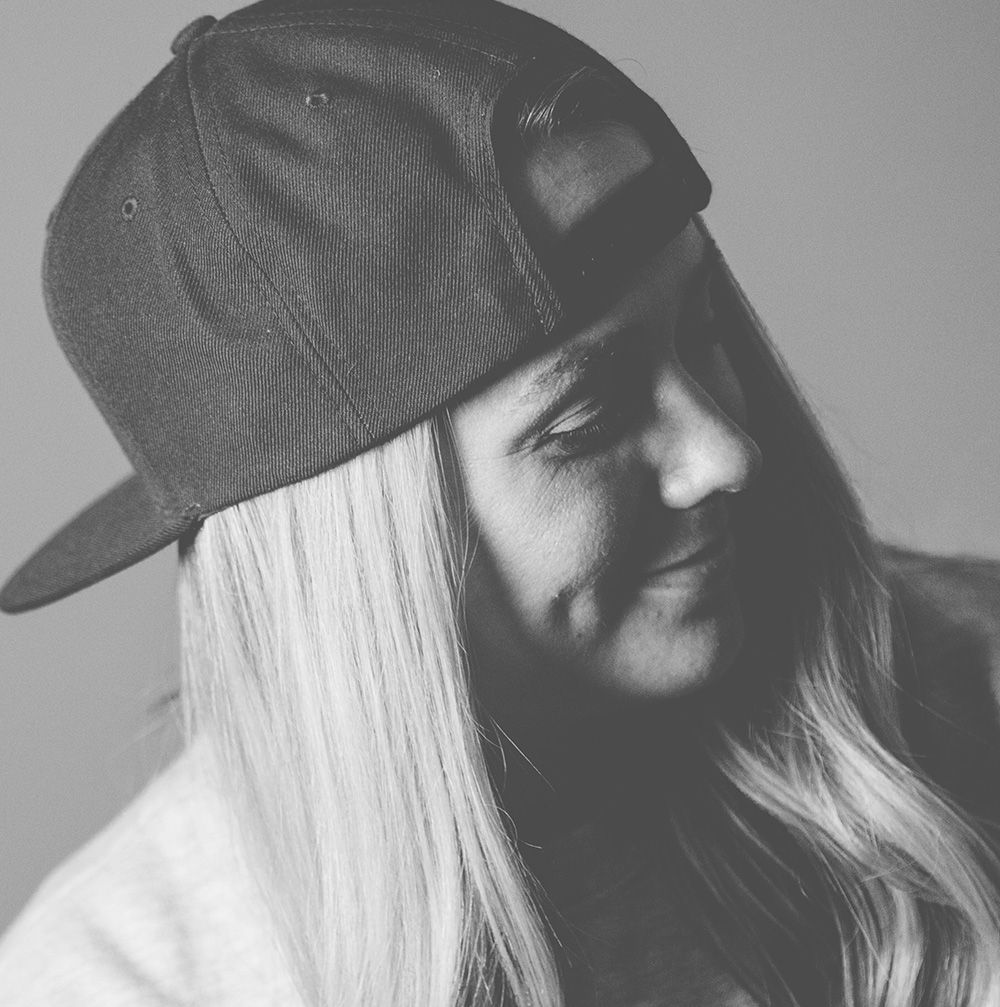 About
As fellow hat lovers, we know that hats aren't just accessories, they're wearable art that you care for and are proud to own! We've also struggled with the predicament of displaying our hats in a way that shows off their beauty, but also makes it easy to wear them when the occasion arises.
That's where the The Original Squatchee™ is here to solve these problems! We help you to create a beautiful home display of your hats without damaging them or your walls with expensive shelving or hooks and without having to lock them in display cases, never to be worn again.
Collecting hats is addicting, and we know that better than anyone! For many collectors, inexpensive hat display options, like wall hooks or over the door hooks are either too flimsy or too unattractive to match the beauty of your hats. On the other hand, displaying your hats on shelving units or in cases is expensive, cumbersome, and can be out of the question if you're renting a home or apartment that doesn't allow you to make holes in your walls.
Instead, our mission was to create an inexpensive display solution that is designed to show off the best part of your hats - the front - without damaging your home. The Original Squatchee™ is designed to be easy to use and easy to remove so you can proudly display the art of your hats without breaking the bank or lengthy installation processes.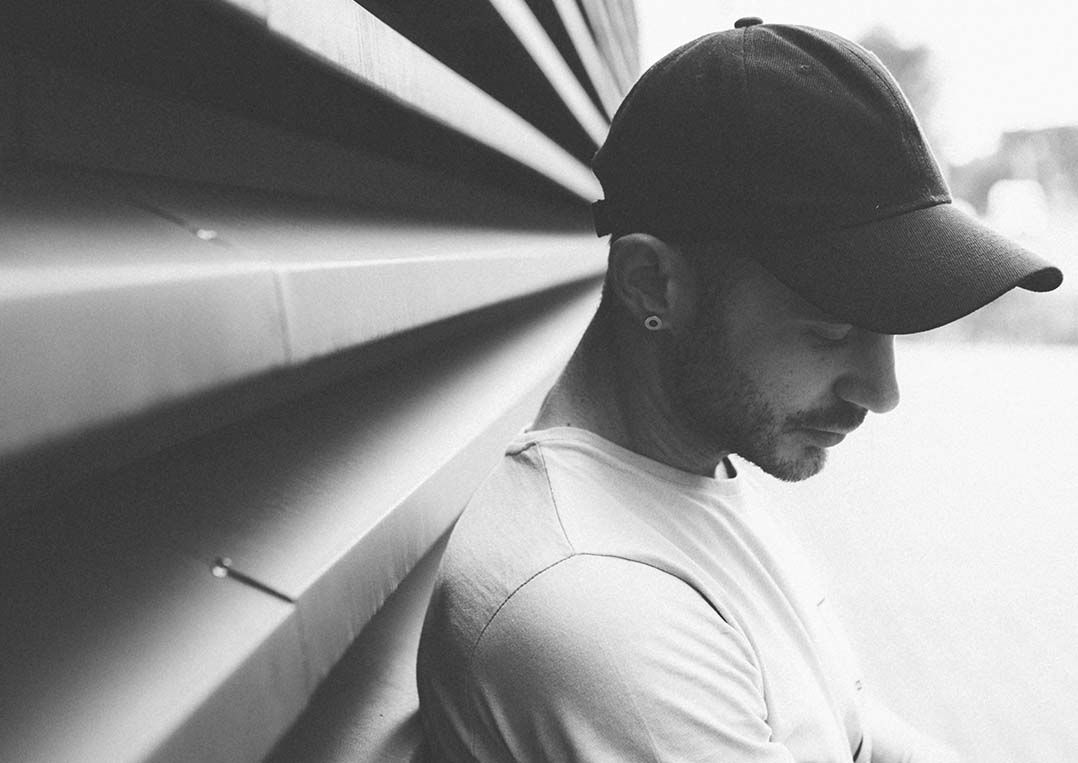 Easy-To-Install
One of the best parts of using the The Original Squatchee™ is that you don't have to worry about damaging your walls with holes, adhesive, or even shelves to proudly display your hats! Instead, just order The Original Squatchee™ hooks in the color of your choice, peel, stick, and display! It's as easy as that! These are perfect for renters because they will not leave marks, damage, or holes in your walls for you to fix before moving out.
Because they're so easy to use, that also makes The Original Squatchee™ hooks a great choice for all kinds of hat lovers! From young sports fans to experienced hat collectors, all ages can use these hooks for their hats - they're one-size-fits-all!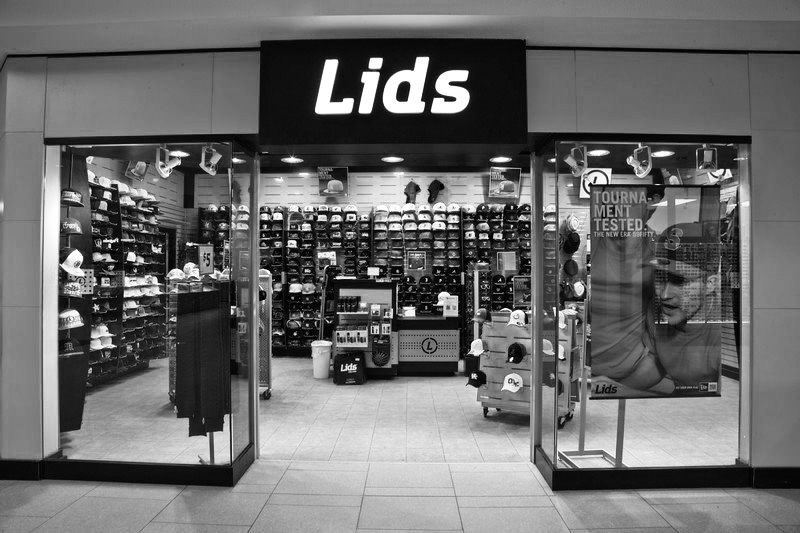 Keep Focus On Your Hats
While some hat display systems are great for storage, many of the high-quality systems you'll see can take away from the beauty of your hat's designs. From hooks that have your hat hanging against the wall without showing the design on the front, to shelving systems that can block the view of your hats, there are many options with multiple downsides. Instead of these hassles, The Original Squatchee™ displays your hats without causing damage and without drawing attention away from the beautiful designs that enticed you to buy the hat in the first place! Shop for yours today!